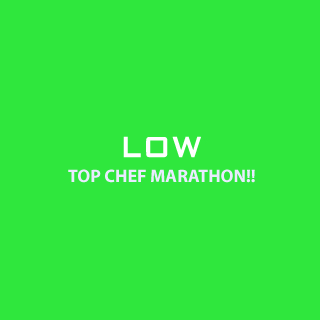 It won't always be like this, so enjoy it while you can! The dog days of summer continue with lots of heat but very little sports on TV.
Cycling: Tour de France is accelerating towards its end but there's still a few more days of cycling for the race enthusiasts.
Baseball: Not a ton going on here. The marquee matchup is probably St. Louis vs. Pittsburgh. This is shocking because this far into the season for the last 20 years or so the only marquee that Pittsburgh has been involved in has been the one near the entrance to the theater that everyone's been going to instead of the baseball game. There are no nationally televised games today.
Football: Football is back! No, the lockout is not over yet but discussion of the NFL will be all over the place today. And… there's an Arena Football game on the NFL network at 8 p.m. — Spokane vs. Jacksonville.