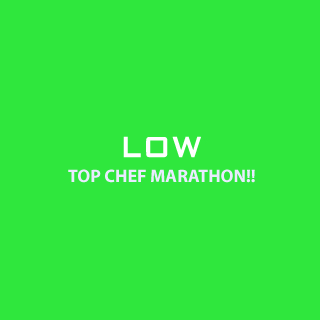 It's like the Bermuda triangle of sports these days. We're stuck in the doldrums!
Baseball: blah blah blah blah.
Tennis: Okay — this is a new one. There are several tennis tournaments going on today: The ATP Studena Croatia Open, the WTA Tour Bank of the West Classic, the ATP Farmers Classic, and the WTA Mid-Atlantic. None of these are a big deal though, they are early warm ups for the U.S. Open which starts at the end of August.
Soccer: Another set of warm-ups, this time for the European league seasons which start in mid-August. Today's premier match is a friendly between the Italian team Juventus and the Mexican team Club America which is on ESPN2 at 8:00 p.m..
Football: As you might have heard, a deal has been reached in the NFL lockout. What this means for you is that there will now be a mindlessly extreme amount of hours of people TALKING about football on television. Last night ESPN spent three prime-time hours talking about football. There will be more today. At 10 a.m. teams will officially be allowed to start negotiating with free-agents. Rumor, speculation, and obsession will rule the day! See if you can convince your fan that these three horsemen are largely non-visual and therefore need not dominate the television.