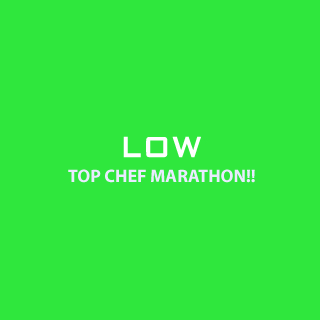 Enjoy this month of mostly green. With the NFL out of its labor dispute and the country about to hit the ceiling, soon all we'll have is sports!
Baseball: The biggest game of the day feels like it's the Chicago Cubs playing their rival the St. Louis Cardinals. This is an illusion. It's not a big game, the Cubs are a terrible 42 – 63![1] What is behind it feeling like a big game? Well, the Cubs are something of a public team because they play in Wrigley field which everyone loves because it's old and covered with ivy, they have an easily understood plot,[2] and because their local television station, WGN is a superstation so their games were on basic TV when you were a kid and no one had cable.
Football: The CFL (Canadian Football League) is back and plays two games tonight — Montreal at Hamilton and Toronto at Edmonton. You might remember from the post we did explaining downs that football in the U.S. has four downs per possession. The CFL plays with only three downs per possession, proving once again that regardless of the exchange rate, everything in Canada is 3/4 as good as in the United States.
If you don't know what these color[3] things mean, read the key for TMI.
Footnotes
(↵ returns to text)
42 wins, 63 losses so far in the interminable baseball 162 game season↵
They haven't won a championship in 102 years. In 1945 they offended a tavern owner by asking him to remove his goat for the stadium. He responded by cursing the team and despite various attempts to exorcize this curse, the Cubs have not been to a World Series since.↵
"colour" for our Canadian friends… what? we don't have any Canadian friends anymore?↵