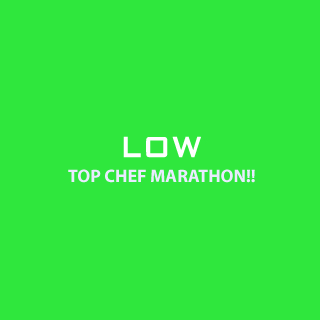 Even for mid-summer, this is a pretty low-key day in sports.
Tour de France: 8:00 a.m. with repeats on throughout the day. Stage 17 from Gap to Pinerolo is a pretty big one, but cycling is a pretty niche sport. You know if you're in trouble, but you're probably not.
Baseball: When the marquee match-up of the night, the one game on national television, is a game that I will be attending, you know the schedule is pretty weak. (Cardinals vs. Mets at 8:00) The only really interesting game of the night is the rematch of Red Sox vs. Orioles because the last game they played led to this wimpy brawl.
Soccer: The nationally televised game of the night is a "friendly" between Real Madrid and Guadalajara. This actually may be a big deal if your sports fan is of Spanish or Mexican descent.