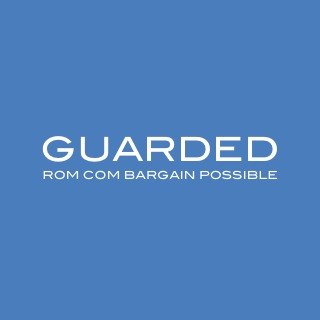 Uh oh! Our first day of heightened alert status!
Baseball: One clue that this is going to be a more frightening day in terms of baseball is that there are a bunch of games on national television. Based on geography your fan might be watching Philadelphia vs. San Diego, Atlanta vs. Cincinnati, or Detroit vs. Minnesota at 4:10 p.m. on Fox.
Tour De France: Second to last day of this race. It's the individual time trial which means that it's a strategy free sport today.
Soccer: There's a full slate of MLS games today as well as some "friendly" games between European club teams and US club teams. ESPN2 is going to be showing the Chicago Fire play Manchester United at 5:00 p.m.
Once you hit prime-time the forecast clears up a bunch so no excuses from your sports fan for avoiding summer night activities.